INCREASE EXPOSURE FOR YOUR PROPERTY THROUGH MLS LISTINGS
---
Our affiliation with the North Texas Real Estate Information Systems' Multiple Listing Service (MLS) is an important tool to sell your home.
This free service allows us to market your home by sharing information about it with brokers from different companies around Texas and across the country.
HCR offers a home staging consultation by an accredited staging professional with every listing.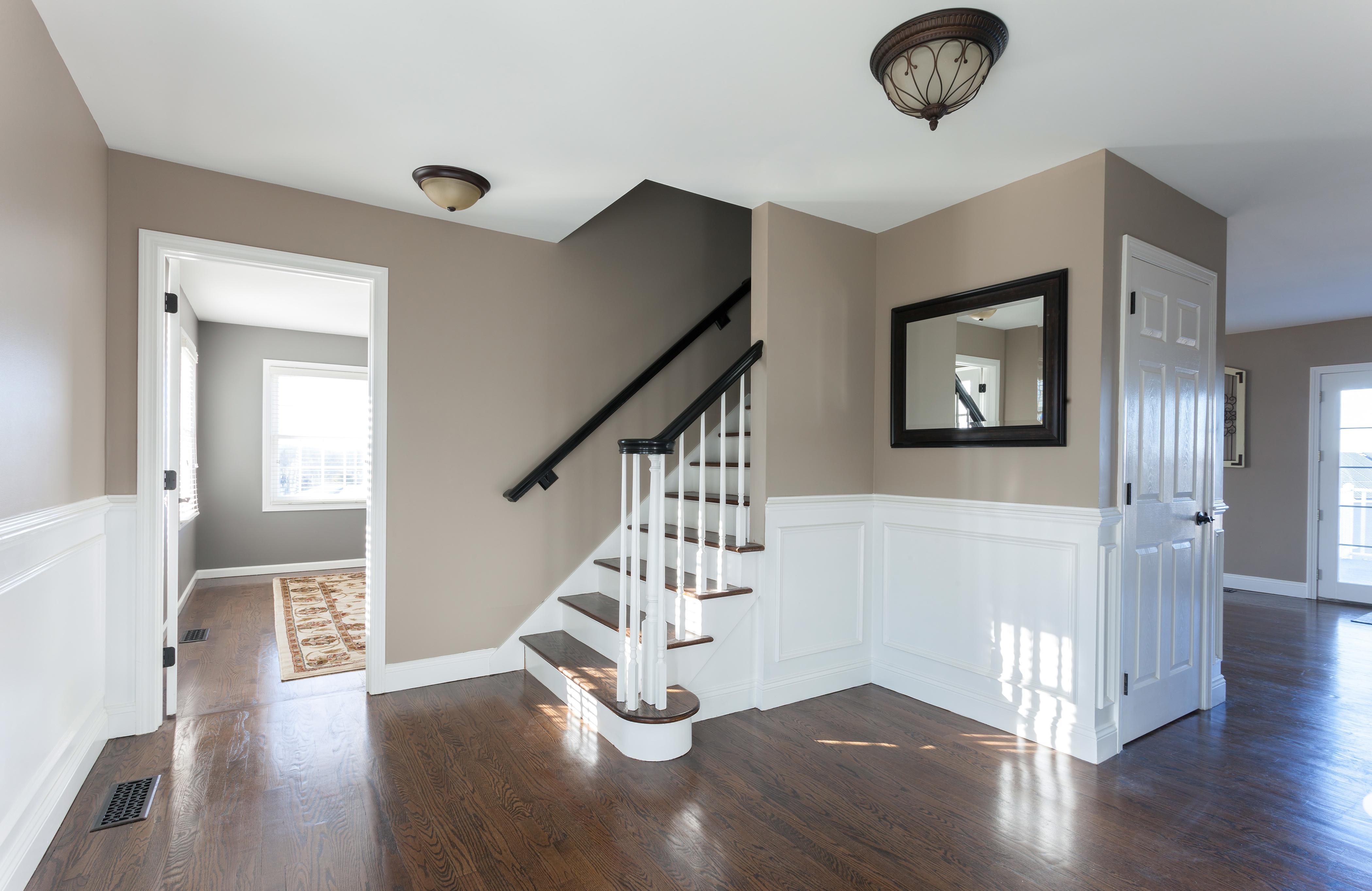 How MLS Benefits You as a Seller
• Your home will be listed on all MLS systems in the area as well as across the United States
• All MLS registered agents will know that your home is for sale, which will bring more potential buyers to you
• Your chances of selling more quickly and at the right price are much better
• Your home will be available in the listing search on haskellcountyrealty.com, realtor.com, zillow.com, trulia.com and many more.
Staging Your House For a Faster Sell
• Staging is an important part of preparing a house for sale.
• Staging requires an objective and professional assessment of a house's strengths and challenge areas and solutions to help buyers fall in love with what they see.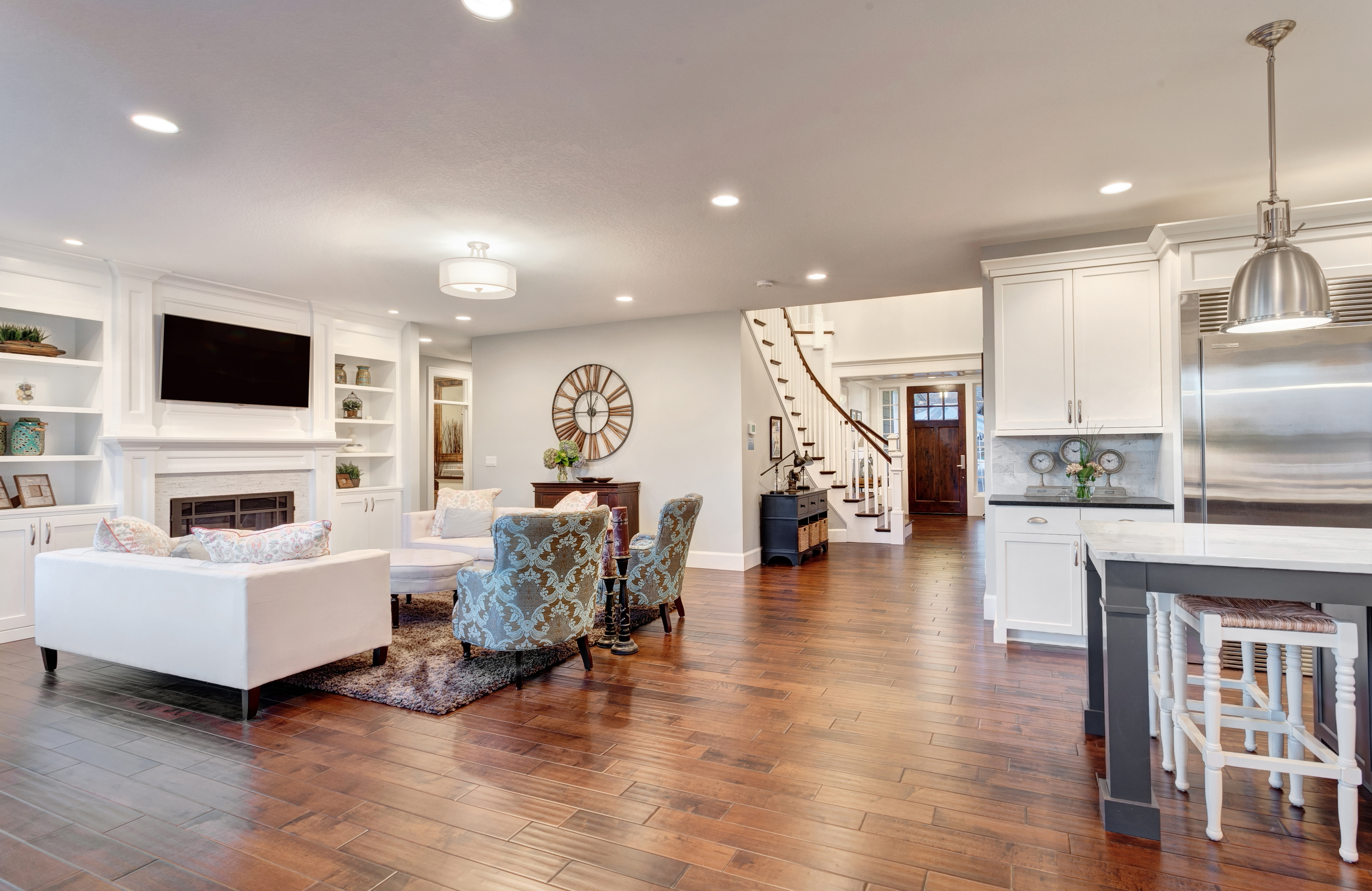 Benefits of Staging Your Home
• Gives your property a marketing edge in any market
• Prepares your home to sell more quickly and/or for more money